Our products
Tomato paste
The tomato paste is made by fresh tomato, carefully selected for their taste quality and harvested at their peak maturity.
Canned Harissa LE PHARE DU CAP BON
A culinary specialty originally from Tunisia, the Harissa is a hot sauce of red peppers mixed with ground spices and garlic, it's used as a condiment or to make Sandwich and also to garnish food.
---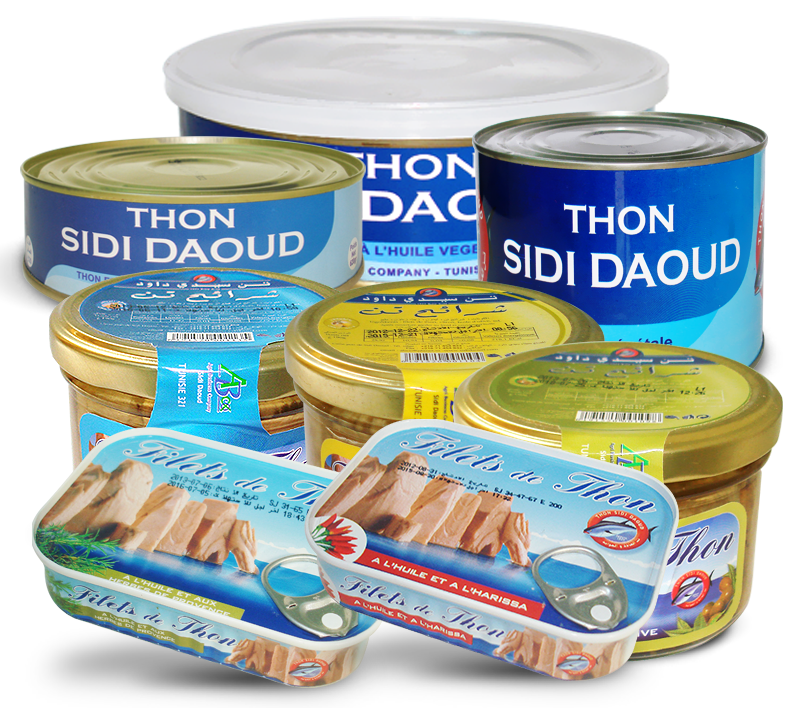 Thon Sidi Daoud
We offer a huge range on canned tuna SIDI DAOUD, a Tunisian product that brings the richness and the flavor of natural product with primary focus on their Mediterranean flavor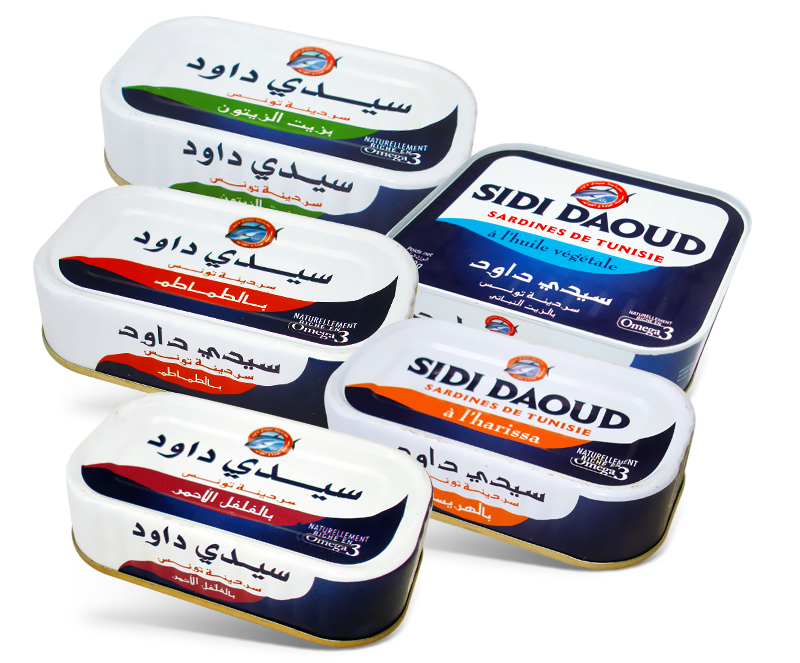 Sardine Sidi Daoud
Sardine caught in Mediterranean, this product is carefully selected to ensure the best quality for consumer. Based on two main axes, the quality certification ISO 9001 and the quality insurance of raw material.
The sardine is recommended by nutritionist as it is naturally rich in omega 3. The whole sardine is also rich in calcium.
---
Mackerel fillet
Discover the incomparable texture of mackerel fillet, to be eaten like it is or tasted hot or cold, this recipe please young and old.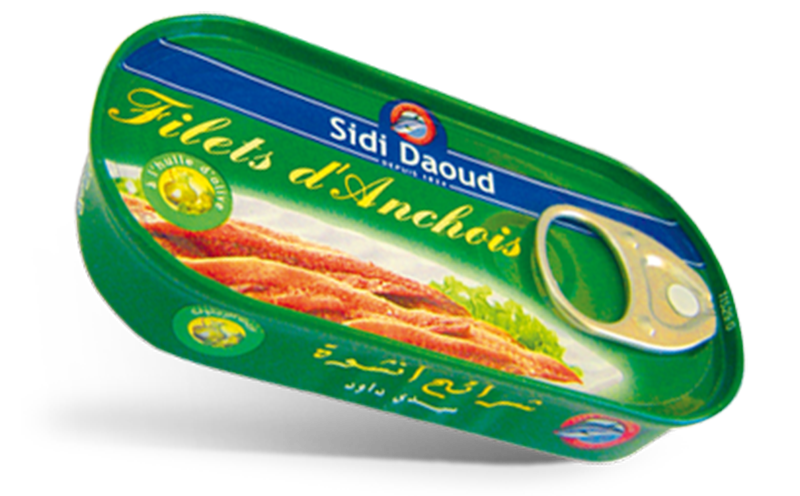 Anchovy fillet SIDI DAOUD in olive oil
Get your fill of omega 3 from anchovy fillet in olive oil, to be consumed as it is or cooked easily.
---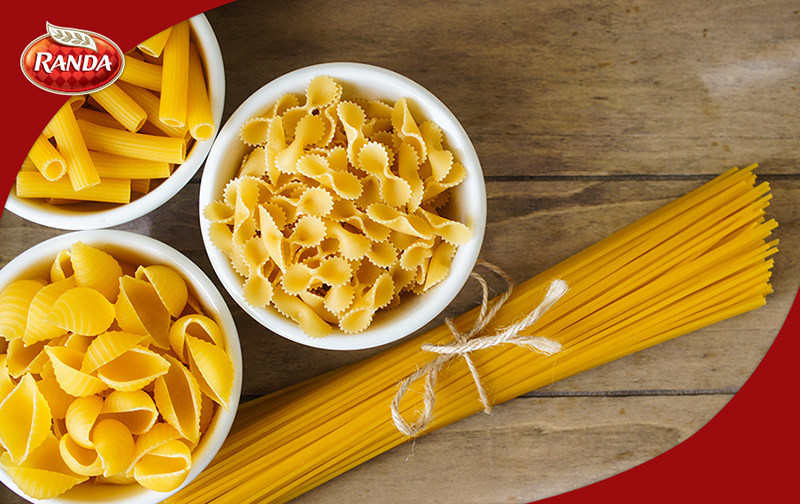 Pasta
We offer a different range of pasta made by durum wheat semolina.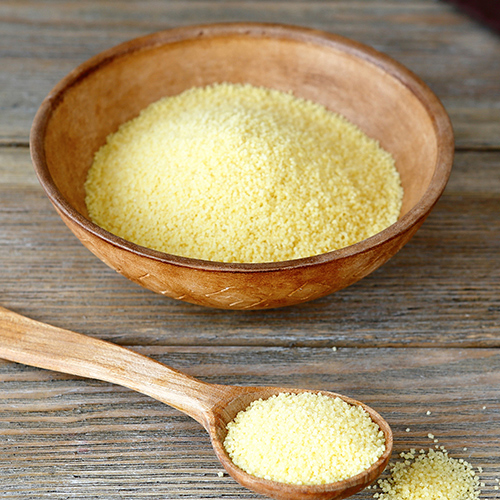 Couscous
We offer a different range of Couscous made by durum wheat semolina.
---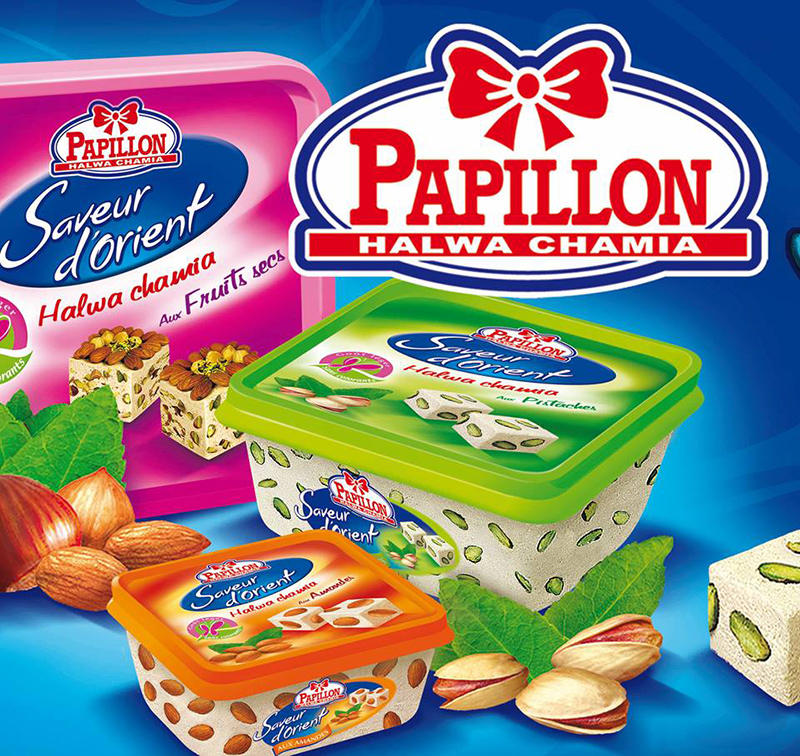 Halva Chamia
The halva Chamia is a Tunisian traditional confectionery. Source of energy and vitality is often eaten at breakfast, snack or dessert time.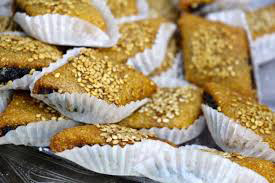 Traditional Tunisian Pastry
A Traditional Tunisian Pastry to be tasted with a cup of tea or coffee.
---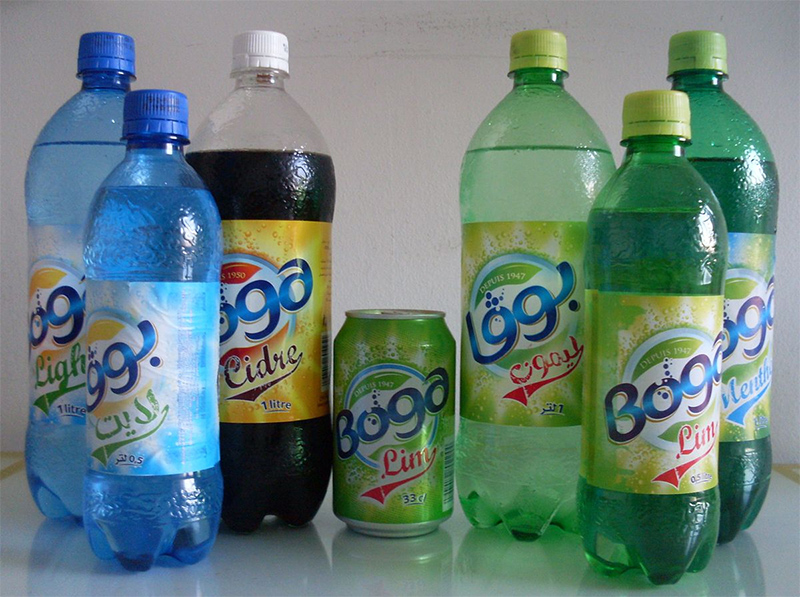 Soft drink BOGA
Boga is an authentically Tunisian carbonate soft drink.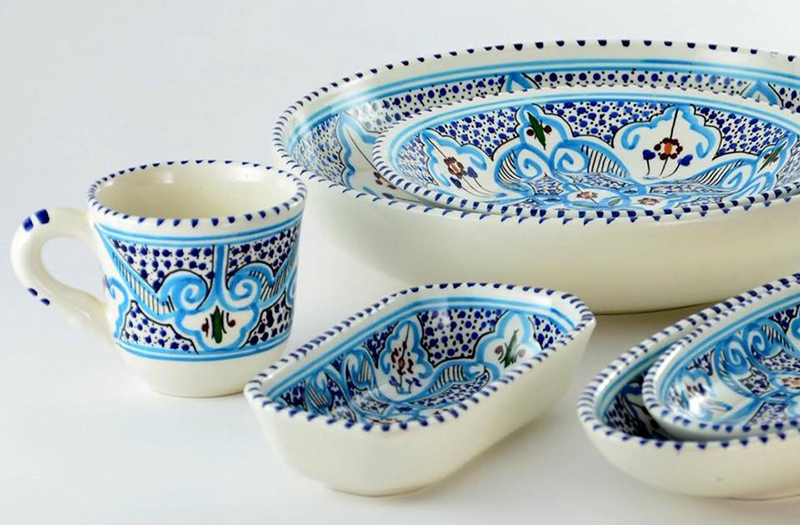 Craft pottery
We offer a huge range of handmade pottery especially tableware and decorative items